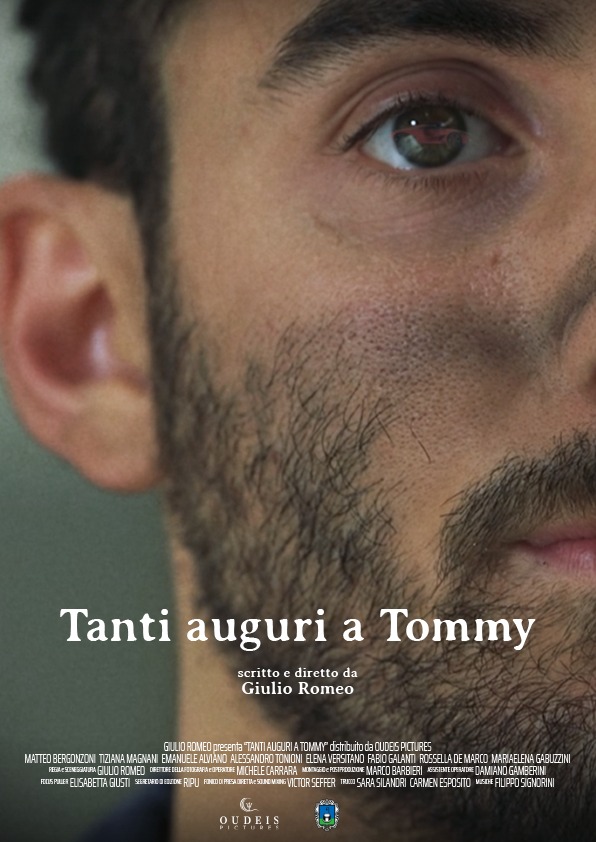 Little Tommy's vivid and ardent dreams are shattered when, now an adult, life forces him to take different paths from those he so longed for. Past failures and the fear of seeing them repeat prevent him from fighting to recover that long-lost happiness. A wish of hope to all those who like him do not live, but survive.
Project Title (Original Language):
Tanti auguri a Tommy
Short
9 minutes 50 seconds
September 14, 2020
Drama
Italy
Italy
Italian
Color
Director, Writer, Producer
Director of Photography, Camera Operator
Camera Assistant
Camera Assistant
Film Editing & VFX
Continuity
Music
Sound Engineer & Sound Mixing
Sara Silandri
Carmen Esposito
Make-Up
Matteo Bergonzoni
Elena Versitano
Emanuele Alviano
Tiziana Magnani
Fabio Galanti
Alessandro Tonion
Key Cast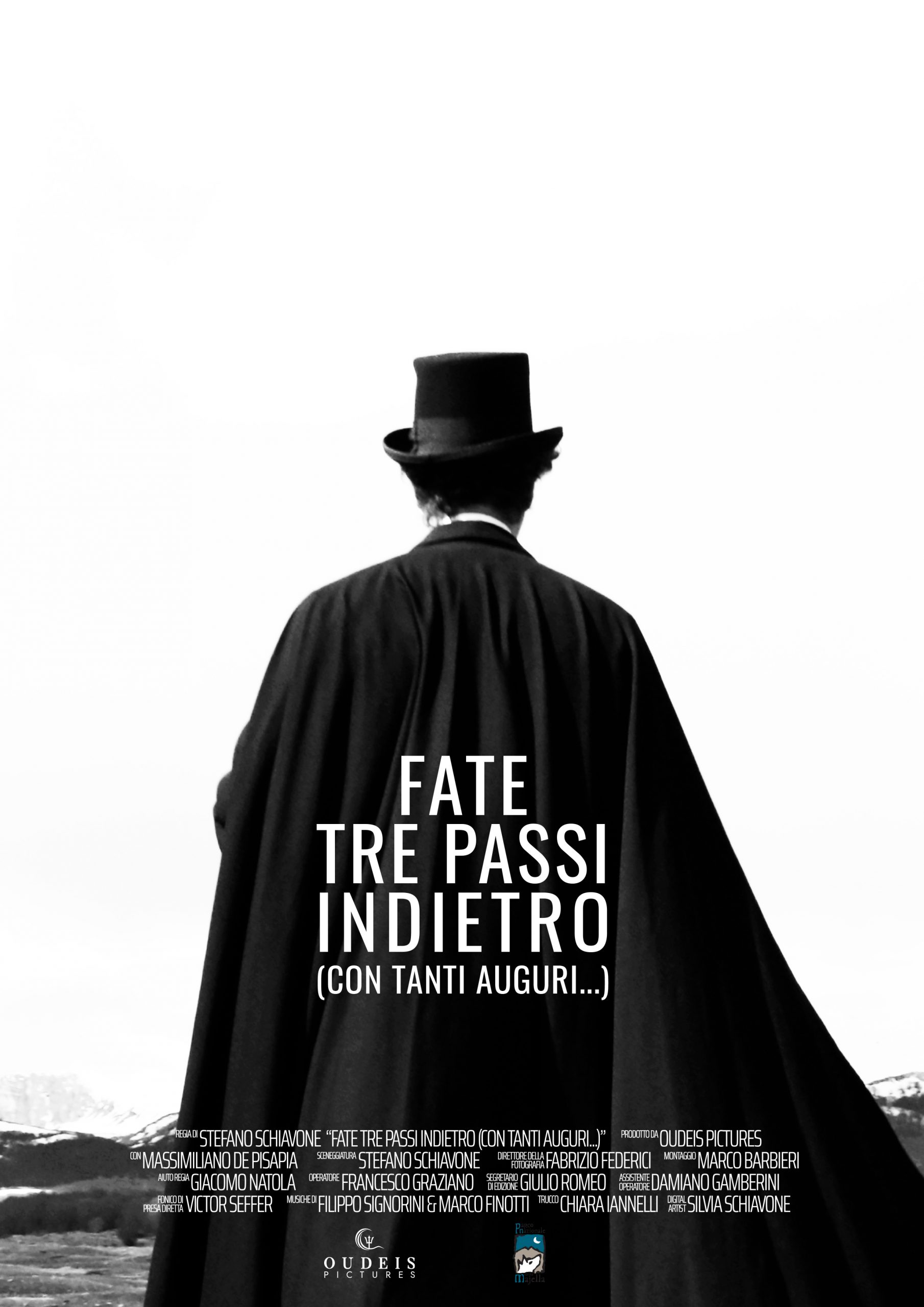 Fate Tre Passi Indietro (Con Tanti Auguri…)
With the typical coldness of board game rules and instructions, a Merchant tells the regret of a man isolated from the world. With the Man, only a family photo, replacing the affections, and a roll of film that spends his life rewinding, in an attempt to give it, and give to him, a meaning. Despite everything, this is also a love story.
Project Title (Original Language):
Fate tre passi indietro (con tanti auguri…)
Short
Drama
4 minutes 39 seconds
April 14, 2019
Italy
Italy
Italian
Digital
4:3
Black & White
Director
Writer
Original Material Author
Producer
Producer
Producer
Producer
Producer
Key Cast "Mercante/Uomo"
Director of Photography
Editing
First Assistant Director
Script Supervisor
Camera Operator
Camera Assistant
Marco Finotti, Filippo Signorini
Music
Sound Mixing
Digital Artist